Hello everyone & happy weekend!! As every month i round up some of my favorite & awesome items i have been eyeing. I'm getting married at the beginning of next year therefore in this post are a few of my bridal/wedding related items i have found over on Etsy. My previous posts are
July Fun Find
s
&
June Fun Finds
please go check them out! Hope you find this helpful & that it gives you wedding inspiration, lastly enjoy!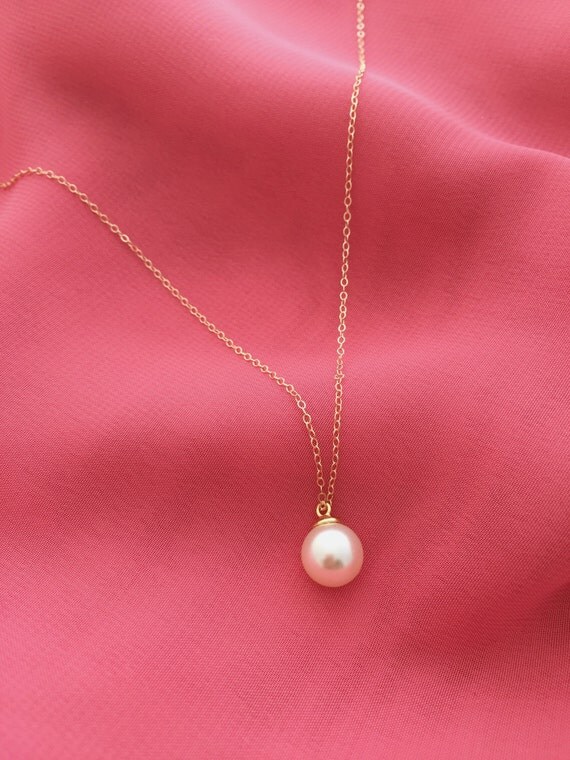 Simple Pearl Necklace
from
Zoey Jewelry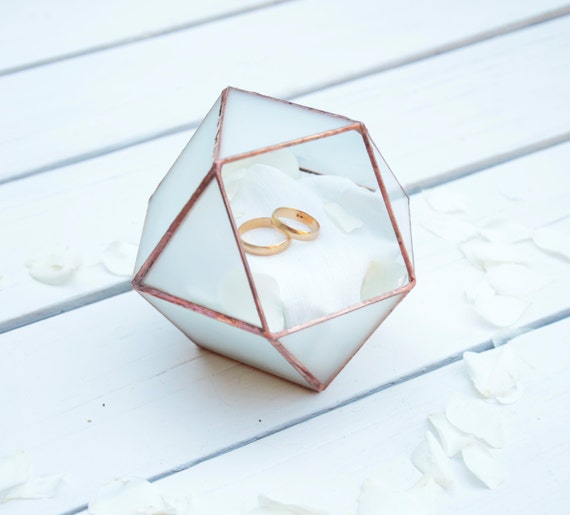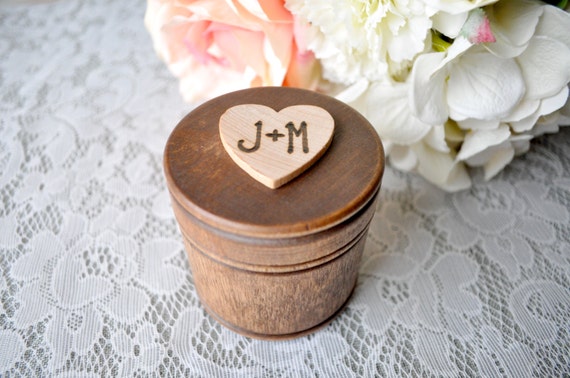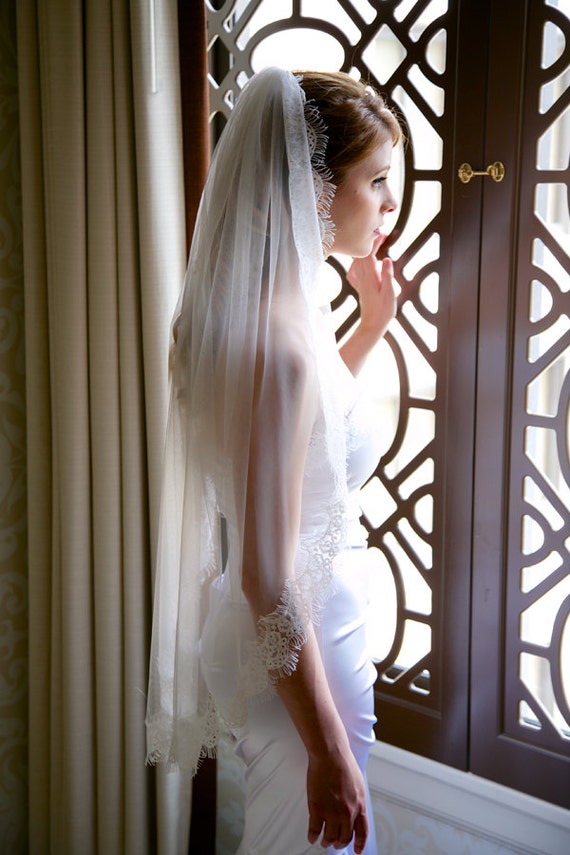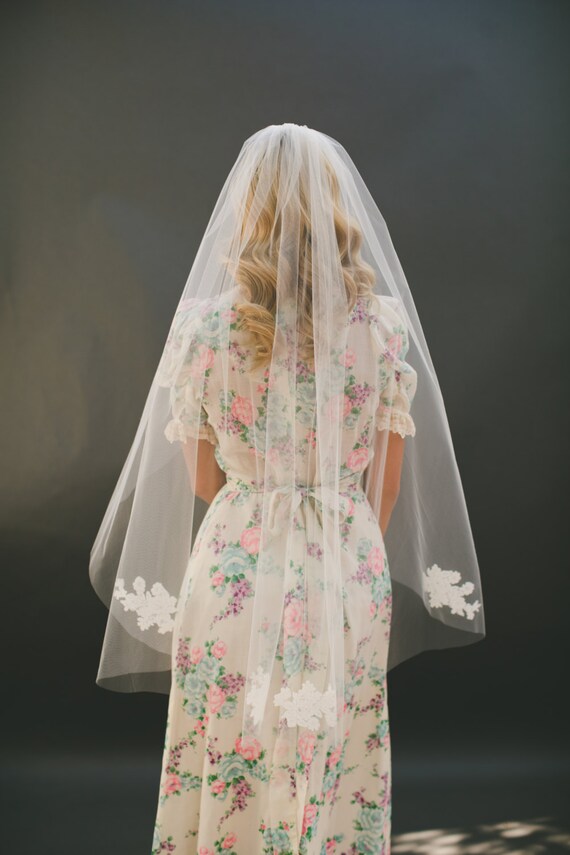 Lace Applique Veil
from
Veil Beauty
Well there you have it! If you visited my past Fun Finds Posts you probably noticed that the display of the products is different. I'm trying to see what works best, if you like this version better let me know by choosing a "cool" as your reaction, if you like the other version click "cool" as your reaction over on that post. It would make me so happy to start interacting more with you guys more.
:)